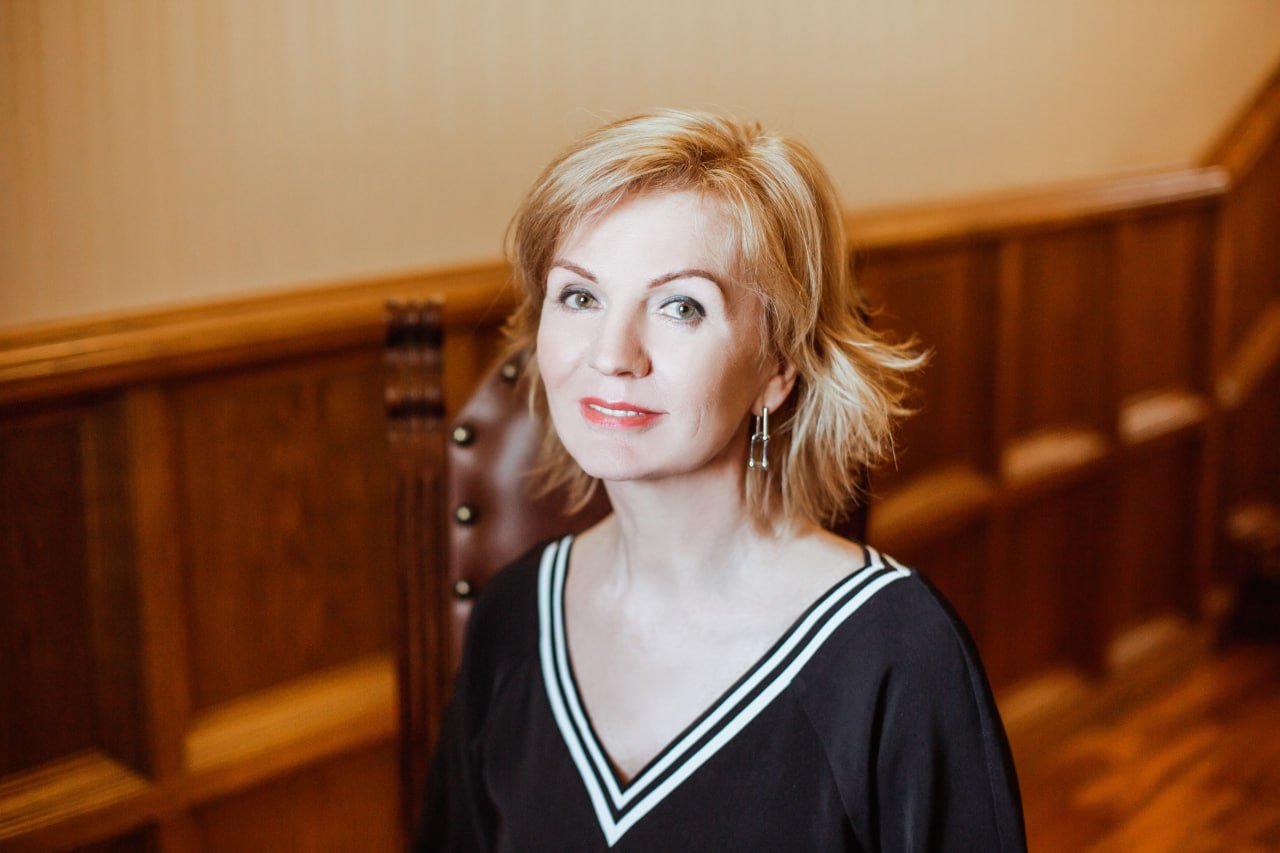 Review by Irina Boeva (Independent Occupational Safety and Security Expert) on her trip to the airport on July 16, 2023
"My vacation began, I'm not afraid to say, on a high note, as I used the transfer services of Z.Brothers. As an expert in road and transport safety, I first familiarized myself with the company's standards and requested their checklist, according to which compliance with these standards is checked. In general, I prepared for the trip.
Everything on the checklist was excellent! The service is indeed CLASSy! You feel comfort and care. The car was provided on time, clean, and with a very neat driver. When placing my luggage, I noticed the cleanliness and the presence of a first aid kit in the luggage compartment.
I wasn't fully able to check the passenger boarding standard, as I knew that the driver should help and waited for him to open the door and seat me in the car, while the second passenger seated himself. Since this service is in the standard, perhaps the driver needs to highlight to the passengers that he is ready and willing to help.
When we were settled in the cabin, I was surprised that the driver did not ask us to fasten our seat belts before starting to move, but I noticed that he saw in the rear-view mirror that we were fastening them ourselves. The checklist does not have a point about checking the requirement for everyone to fasten their seat belts, so I would recommend adding it.
There were no unnecessary smells or sounds in the car cabin, but I saw that the radio was set, and there was readiness from the driver to turn on the background music if a passenger asked. Everything was available for passenger convenience: bottled water in the cup holders with the label correctly turned, tissues and chewing gum in the armrest.
I would particularly like to note the safe and careful driving:
compliance with speed limits and road signs,
smooth vehicle control without jerks, sharp and unnecessary lane changes, accelerations and braking,
respectful attitude towards other road users. Thank you very much for the opportunity to test the company's service. I hope my comments will help make it even safer and even better!"