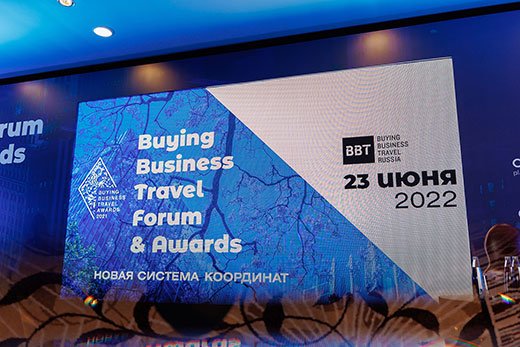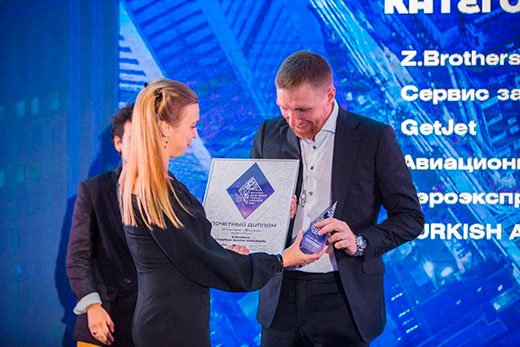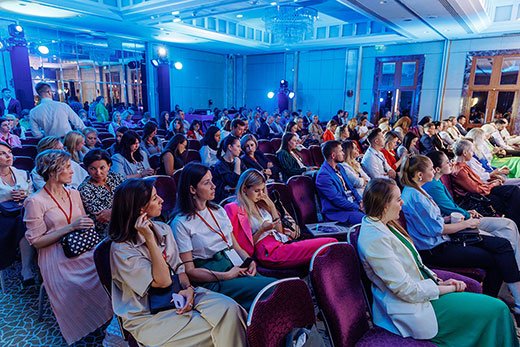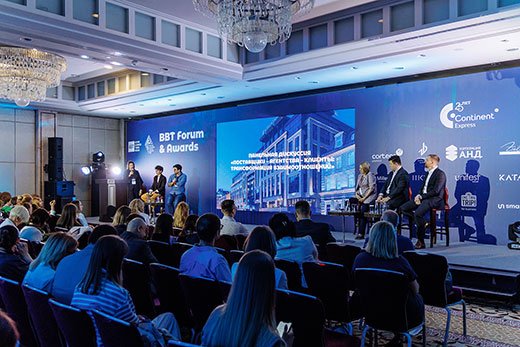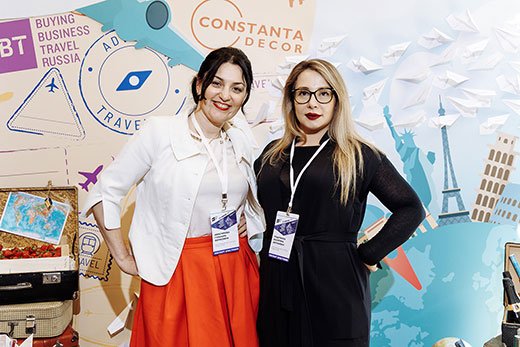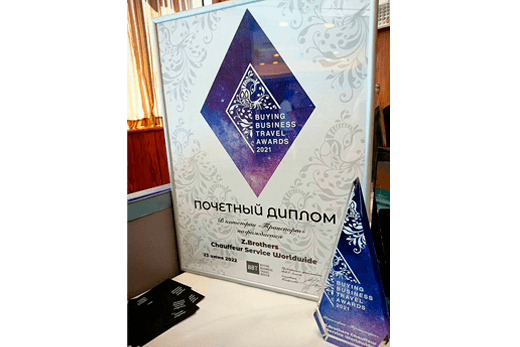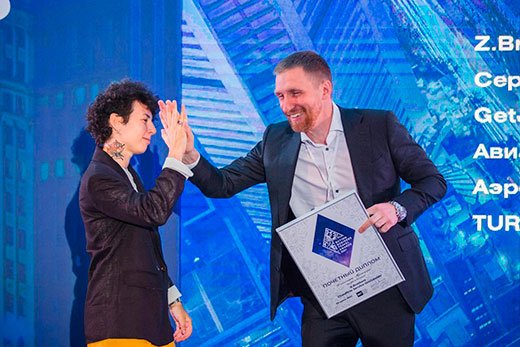 In a period of turbulence, the most important thing is to gain recognition and be among the key companies in the industry: with whom it is reliable, safe, and who can be trusted!
The forum gathered more than 350 delegates, including owners and managers of leading business travel and MICE agencies, hotels, airlines, technology providers, and customers of business travel services. ZB's CEO, Evgeny Zhukov, shared his expert opinion within a panel discussion, and more than 40 negotiations were held at the z.brothers presentation stand throughout the day, with 6 branded prizes being drawn. This year's award was very different from all previous ones, just like 2021 was.
"This time the main task for the organizers and jury was to acknowledge those thanks to whom the business travel industry survived. And these are the companies that managed to keep their business during challenging times, supported clients, launched new products and services. We didn't choose one best out of the nominees because it would be wrong. This time, everyone won. And it is our duty to introduce you to the companies that you can confidently rely on even in the most complex situations. Our award is a sign of trust and quality from the professional community in our industry" – Elizaveta Panfilova, Chairman of the Organizing Committee.
We thank all our clients and partners for their trust and we keep moving forward!