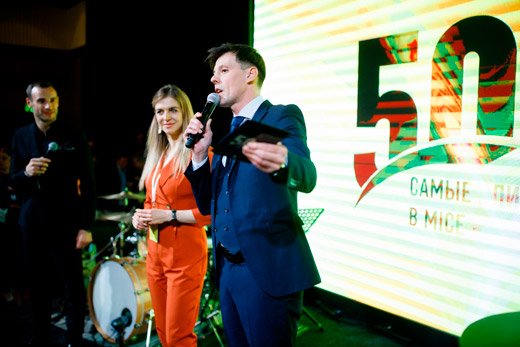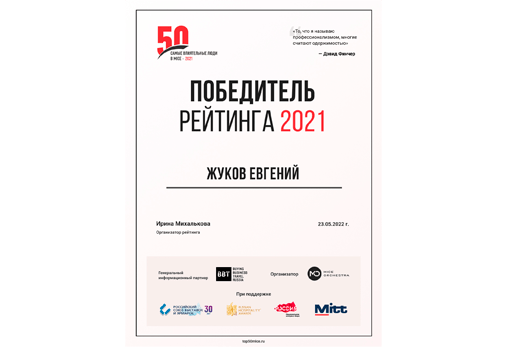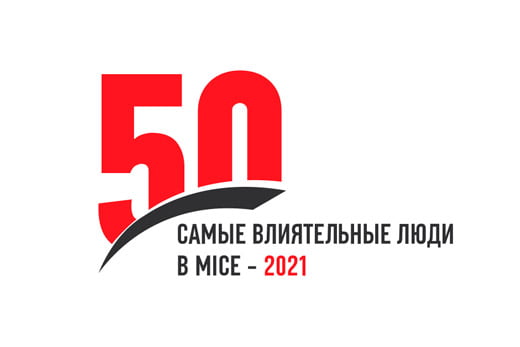 The 'Most Influential People in MICE' ranking aims to highlight those industry representatives who contribute to its development, set trends, create new local and global products, and qualitatively change the entire industry.
In 2022, the ranking identified the 50 most influential people for the first time. More than 10,000 people participated in the vote, and the Jury Council included 19 industry experts: event organizers, business travel representatives, and the media. As noted by Irina Mikhalkova (Founder of MICE Orchestra, Creative Director of MICE Excellence Forum): "the stronger each individual player is, the stronger the entire industry is".
The Z.Brothers Chauffeur Service team congratulates their leader and company founder Evgeny Zhukov on his well-deserved victory in the '50 Most Influential People in MICE – 2021′ ranking in the 'Transport Partner' category.