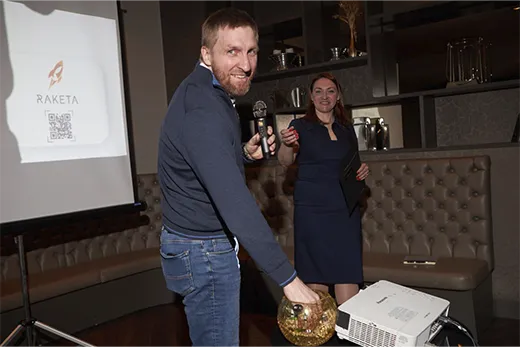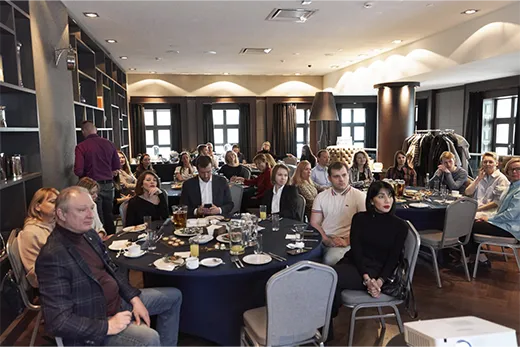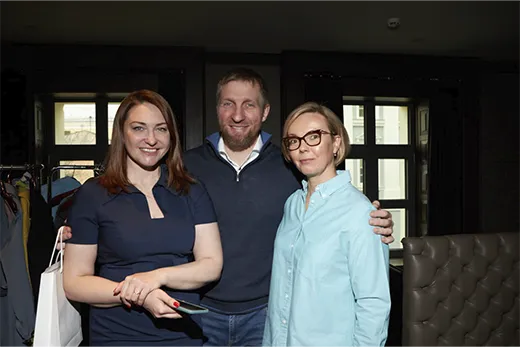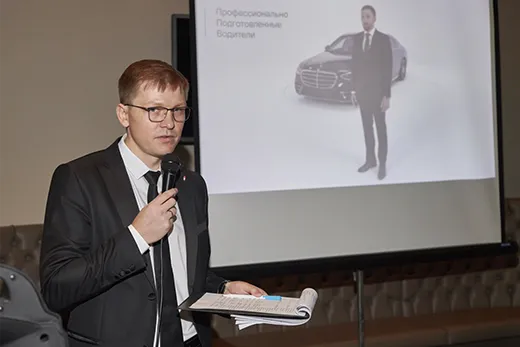 On April 18, 2023, the company Z.Brothers participated in a business breakfast with corporate clients of the Raketa Digital Platform and the IBC Corporate Travel business travel agency.
The event was attended by representatives of large companies from various industries – engineering, banking sector, oil and gas industry, insurance, telecommunications, pharmaceuticals, and others.
As part of the business breakfast, a raffle of prizes from Raketa's partners and IBC Corporate Travel was held, including certificates for airport transfers in Russia and around the world, as well as a special present from Z.Brothers.
The engagement of Z.Brothers in such a diversified event stands as a testament to the company's reach and versatility in serving various sectors. The company's involvement in the raffle exemplifies its commitment to adding value and enhancing the event experience.